Order one
Punchwraps
(pwp) and pay with
PayPal
Price without shipping:
USD 25.90
(THB 878)
Gross weight:
0.28 kg
(net weight: 0.18 kg)
Zone 1 countries:
Bhutan
China
Hong Kong
Indonesia
Laos
Malaysia
Myanmar
Philippines
Singapore
Sri Lanka
Taiwan
United Arab Emirates
Vietnam
Zone 2 countries:
Argentina
Austria
Belgium
Bulgaria
Canada
Croatia
Czech Republic
Denmark
Estonia
Finland
Greece
Hungary
Iran
Ireland
Luxembourg
Mexico
Morocco
New Zealand
Nigeria
Norway
Oman
Poland
Portugal
Qatar
Romania
Serbia
Slovakia
Slovenia
South Africa
Sweden
Switzerland
Turkey
Zone 3 countries:
Australia
France
Germany
Israel
Italy
Japan
Korea
Netherlands
Russian Federation
Spain
Portugal
Spain
U.K.
If your country is not listed, please contact me!
Shipping with Thailand Post using "Small Packets" (up to 2 kg, airmail, trackable)
Delivery time 3 to 14 working days
Customs may apply!
Training gloves & hand wraps combination for RapierPunch-system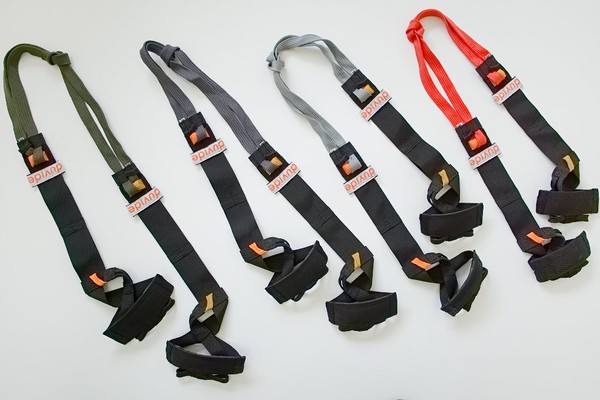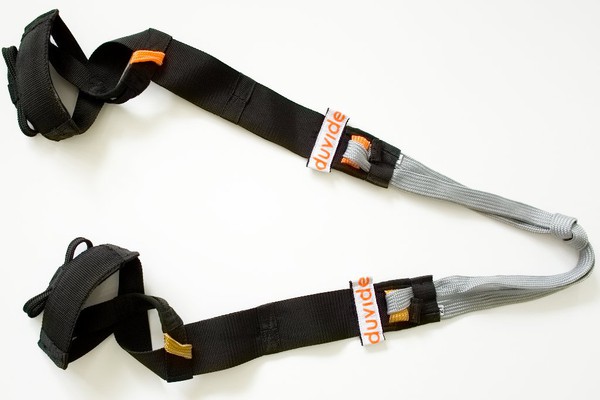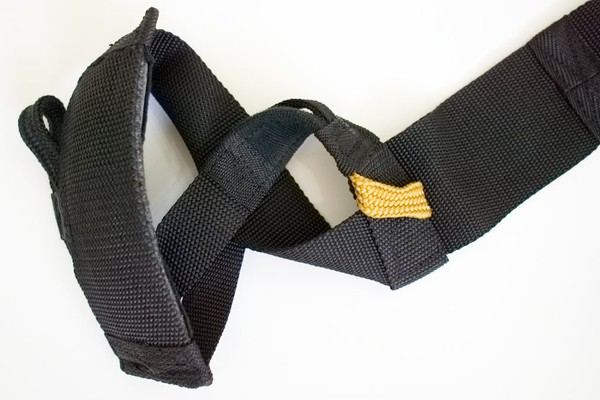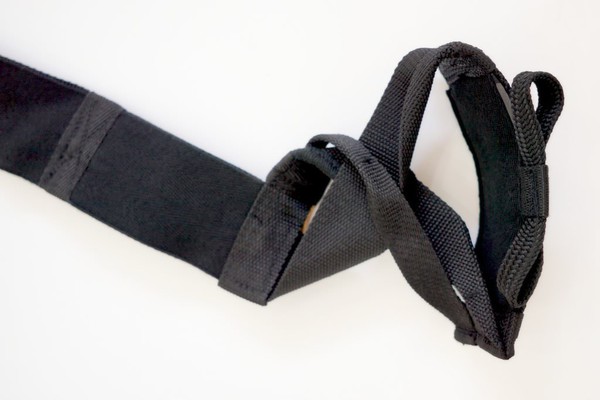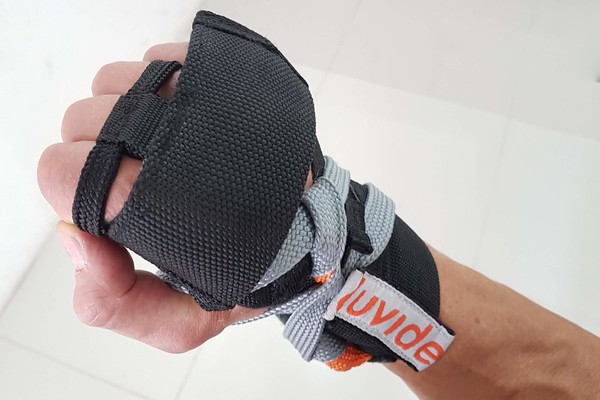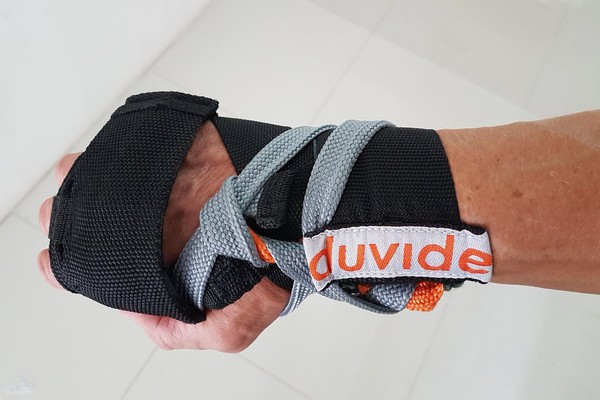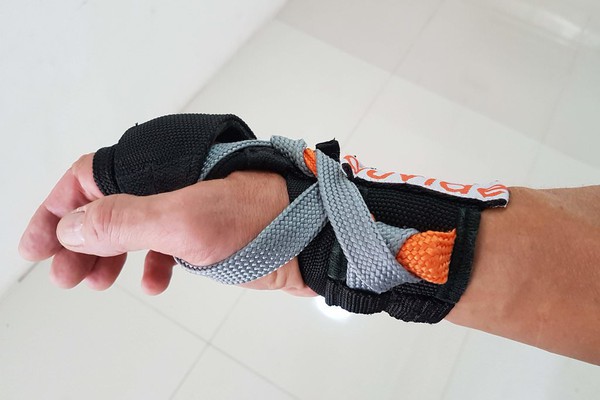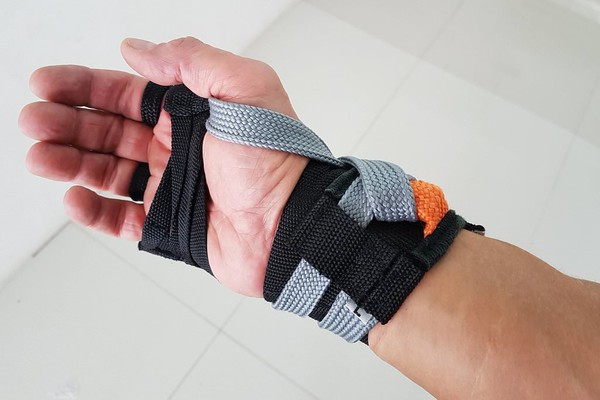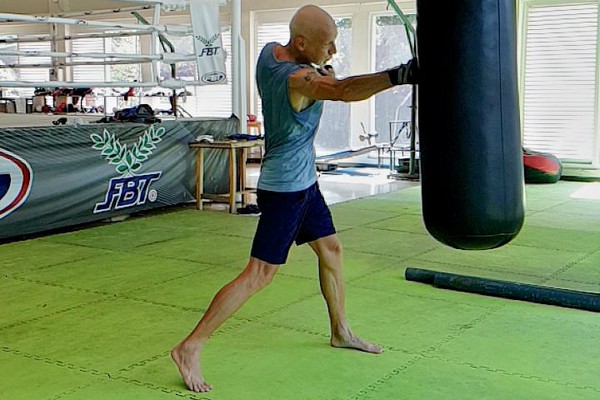 Special mitts and hand-wraps combination without velcro, rubber bands or buckles
Knuckles and wrists are pulled extremely tight and therefore allow powerful punching
Best for first 2 knuckle punches or Single-knuckle Punch-system
As soon as the fist is clenched the loop around the thumb pulls the tapes even tighter
No getting out of place and adjusting during training is still possible
To guarantee perfect fit, 4 sizes available in 1 cm intervals
Machine-washable
ℹ

Punchwraps

Weight pair: 0.18 kg
Weight for one hand: ca. 3 ounces
Punchwraps Sizes for Hand-circumference
| 21 cm | 22 cm | 23 cm | 24 cm |
| --- | --- | --- | --- |
| M | L | XL | XXL |
Please state at the PayPal page which size you need!