Order one
Punchlowkicktarget
(plt) and pay with
PayPal
Price without shipping:
USD 44.80
(THB 1,519)
Gross weight:
1.11 kg
(net weight: 0.96 kg)
Zone 1 countries:
Bhutan
China
Hong Kong
Indonesia
Laos
Malaysia
Myanmar
Philippines
Singapore
Sri Lanka
Taiwan
United Arab Emirates
Vietnam
Zone 2 countries:
Argentina
Austria
Belgium
Bulgaria
Canada
Croatia
Czech Republic
Denmark
Estonia
Finland
Greece
Hungary
Iran
Ireland
Luxembourg
Mexico
Morocco
New Zealand
Nigeria
Norway
Oman
Poland
Portugal
Qatar
Romania
Serbia
Slovakia
Slovenia
South Africa
Sweden
Switzerland
Turkey
Zone 3 countries:
Australia
France
Germany
Israel
Italy
Japan
Korea
Netherlands
Russian Federation
Spain
Portugal
Spain
U.K.
If your country is not listed, please contact me!
Shipping with Thailand Post using "Small Packets" (up to 2 kg, airmail, trackable)
Delivery time 3 to 14 working days
Customs may apply!
Unflattable floor-to-ceiling punching-pouches for striking and low-kicks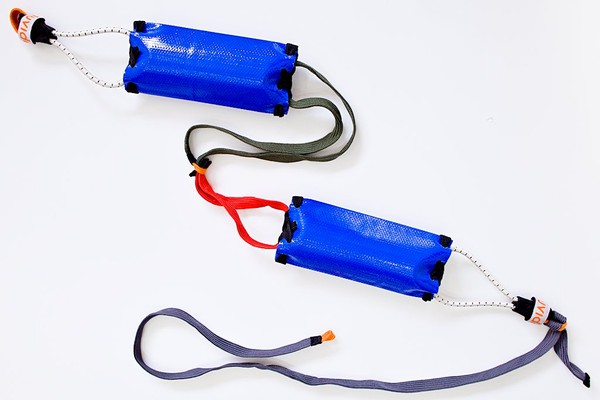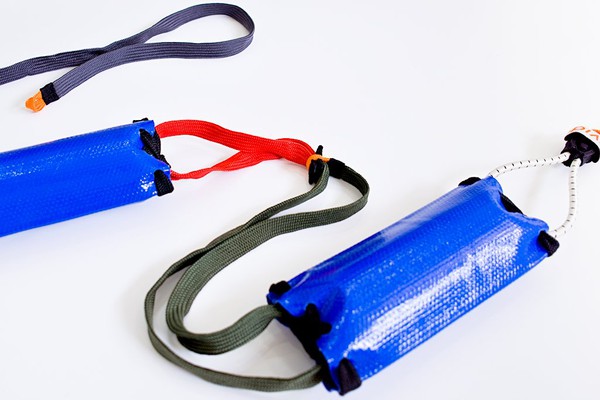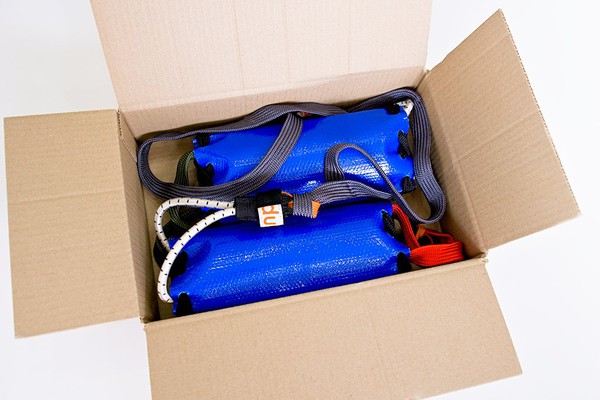 Lightweight and compact punching pouches
Unflatable!
Simple set up in many places to train hand speed and low-kicks
Height and tension can be easily adjusted by tightening or loosening the straps
Without hooks, buckles or Velcro!
ℹ

Punchlowkicktarget

Targets: Fabric re-enforced heavy-duty drainage hose, UV-resistant
Size: Ø ca. 90 mm x 240 mm high
Filling: Cloth bag with fabric remnants
Bungee cord: Ø ca. 8 mm, braided
Clearance: ca. 190 cm to 350 cm
Weight: 1.5 kg
Low-hipkick at duvide Punchlowkicktarget
How to replace the pouch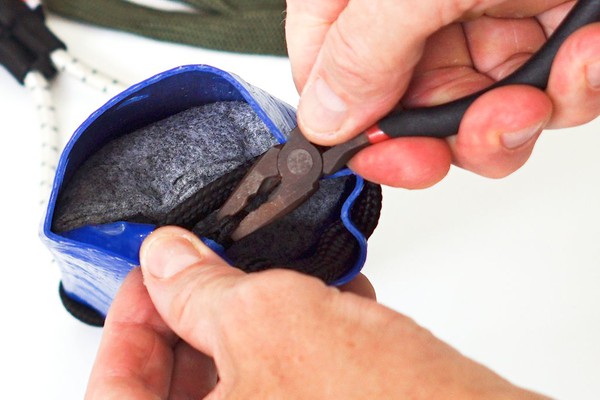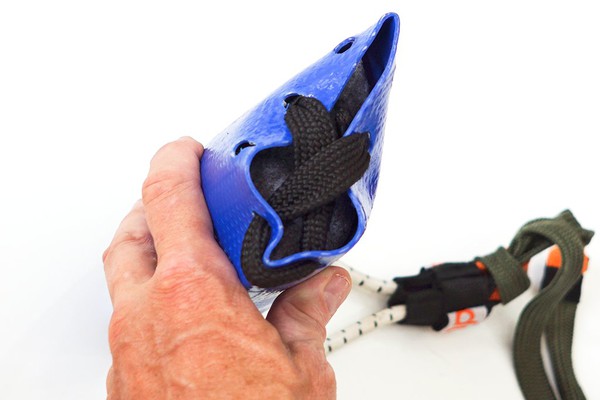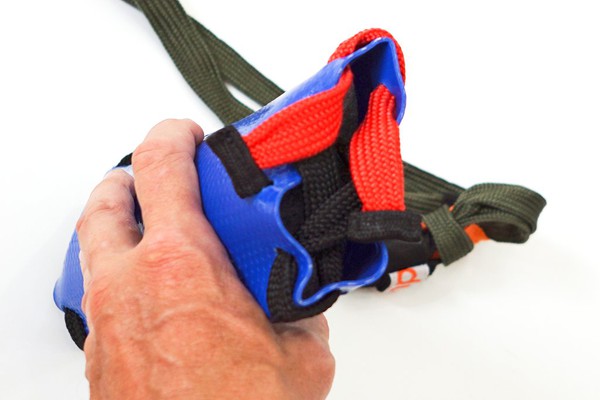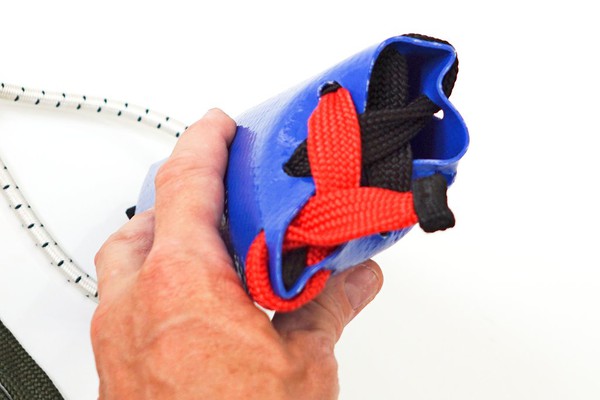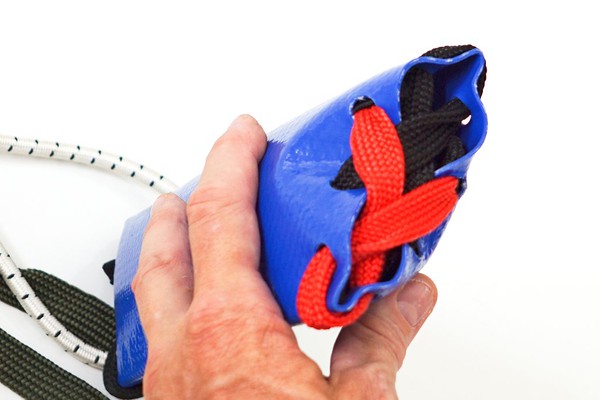 Browse and shop for my Training equipment in privacy:
no
Cookies
Popups
Trackers
© duvide.com 2002 – 2022