Order one
Batstraps
(bst) and pay with
PayPal
Price without shipping:
USD 65.20
(THB 2,210)
Gross weight:
0.72 kg
(net weight: 0.62 kg)
Zone 1 countries:
Bhutan
China
Hong Kong
Indonesia
Laos
Malaysia
Myanmar
Philippines
Singapore
Sri Lanka
Taiwan
United Arab Emirates
Vietnam
Zone 2 countries:
Argentina
Austria
Belgium
Bulgaria
Canada
Croatia
Czech Republic
Denmark
Estonia
Finland
Greece
Hungary
Iran
Ireland
Luxembourg
Mexico
Morocco
New Zealand
Nigeria
Norway
Oman
Poland
Portugal
Qatar
Romania
Serbia
Slovakia
Slovenia
South Africa
Sweden
Switzerland
Turkey
Zone 3 countries:
Australia
France
Germany
Israel
Italy
Japan
Korea
Netherlands
Russian Federation
Spain
Portugal
Spain
U.K.
If your country is not listed, please contact me!
Shipping with Thailand Post using "Small Packets" (up to 2 kg, airmail, trackable)
Delivery time 3 to 14 working days
Customs may apply!
Inverse hanging set with ceiling hooks for disk decompression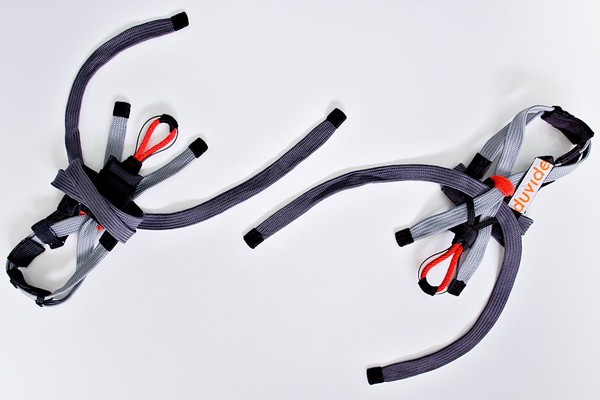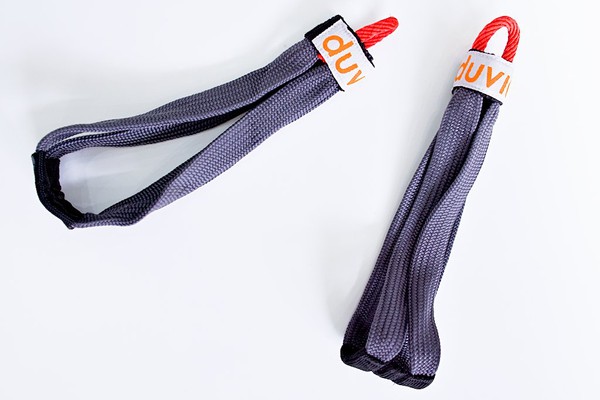 Endloops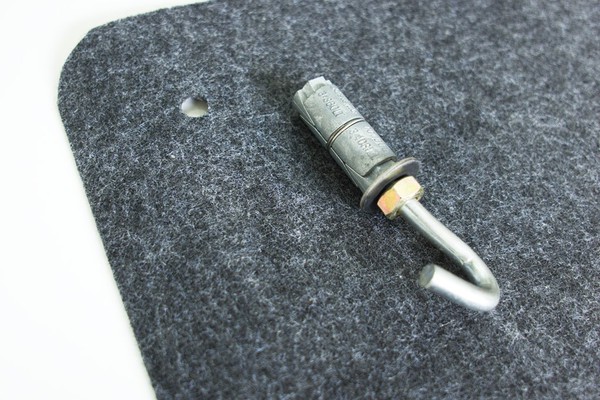 Drill ∅ 19 mm hole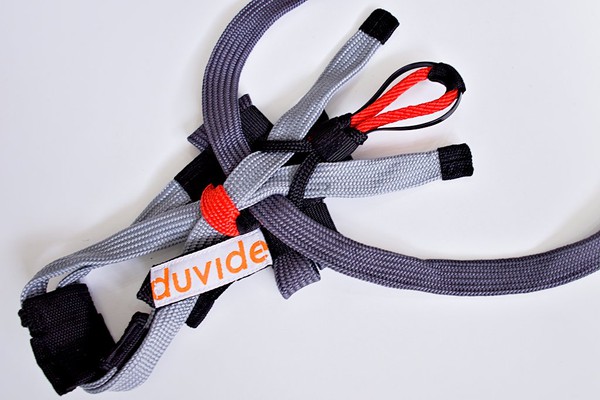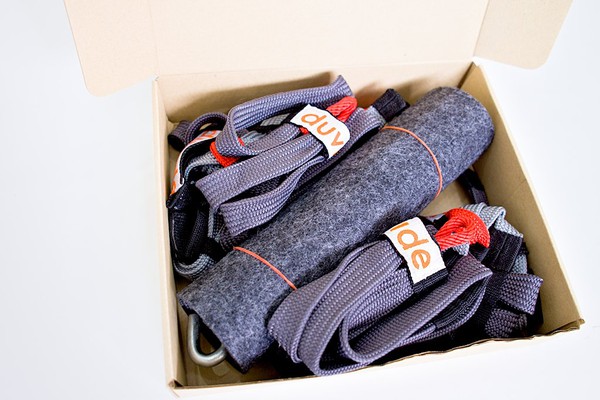 Compact package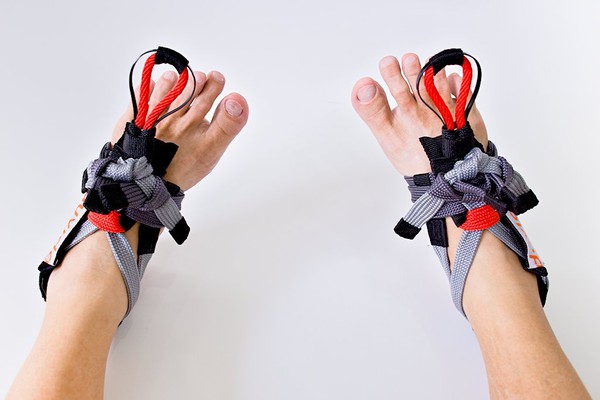 Tied up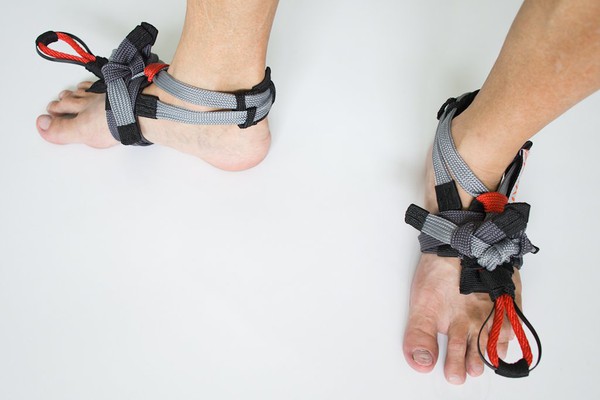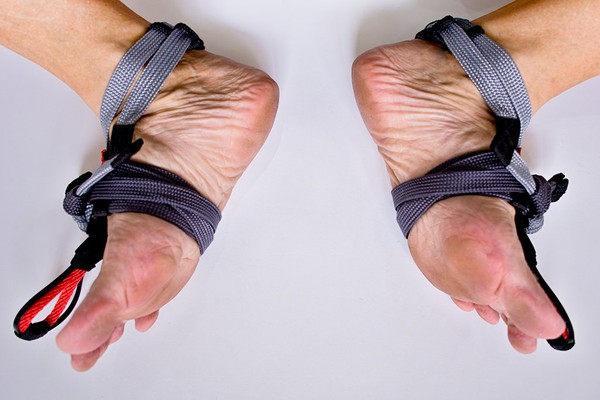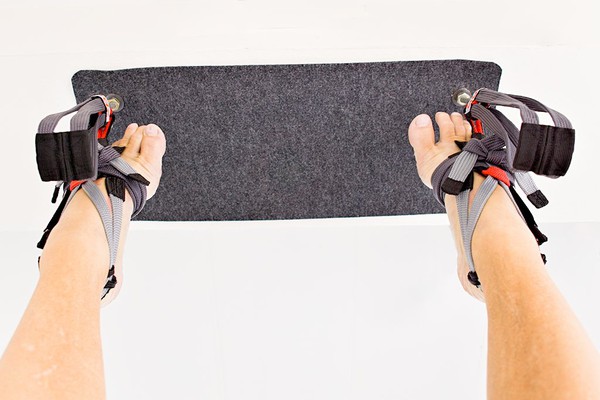 Suspend body by hanging from your feet like a bat (or the Batman)
Joints of back will be stretched and decompressed
Increase joint mobility and flexibility
Increases oxygen flow to brain
Many different suspension variations
Machine-washable
ℹ

Batstraps set includes:

Pipe rope combination to tie around feet & ankle
Endloops for supported towel-grip hold
10 mm hooks incl. anchor (3/4" or 19 mm) and washer
Needle felt to protect the ceiling
The ceiling needs to be around 220 cm to 240 in order to reach the hand loops.
Requires some body control to hook oneself in. It is recommended to have a spotter standing by in case one needs assistance.
Don't do it when you have health problems! Or consult a doctor first.
Batstraps sample hanging techniques